Our goal is to make your home financing needs as clear and uncomplicated as possible.
We know that buying a new home, renewing your mortgage or re-financing can be exciting, but it can also be stressful and confusing.  While giving you great service and getting you the best rate, we will also make sure you know exactly what you are getting into and that you completely understand your decision making.

As your trusted mortgage broker team, we work hard to earn your business, give you options and find you the best rate.
Our team loves the questions! Ask away, because most likely we have been asked your question before.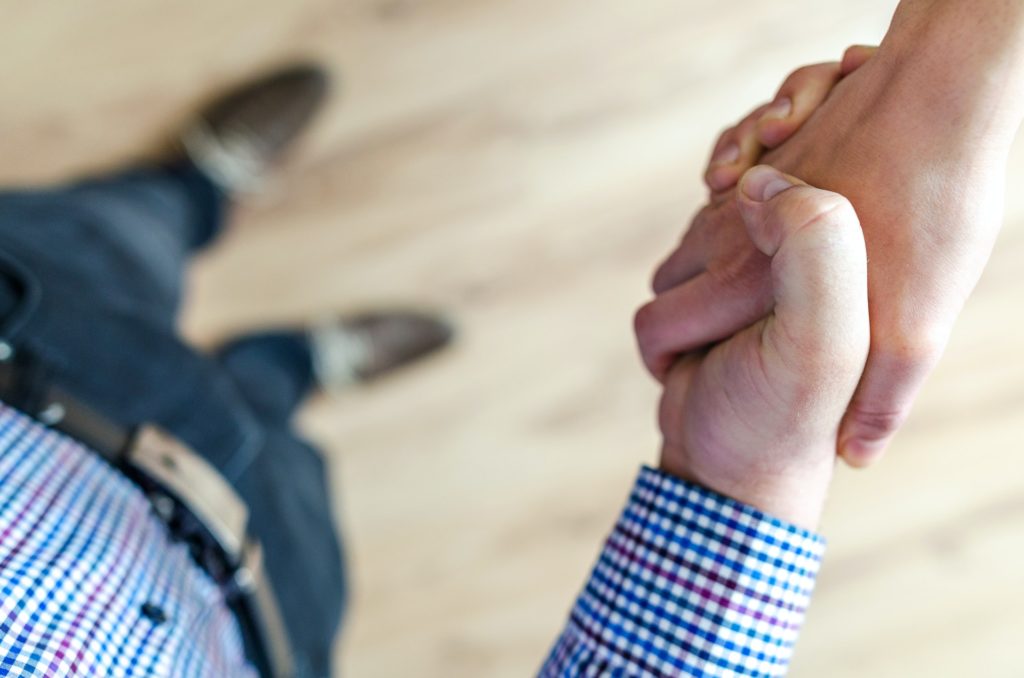 We want your experience to be smooth. We will let you know every step of the way what stage your mortgage is at and what to expect next.
We are local. We have years of experience and encourage you to trust us to take care of your needs. We are here for you.