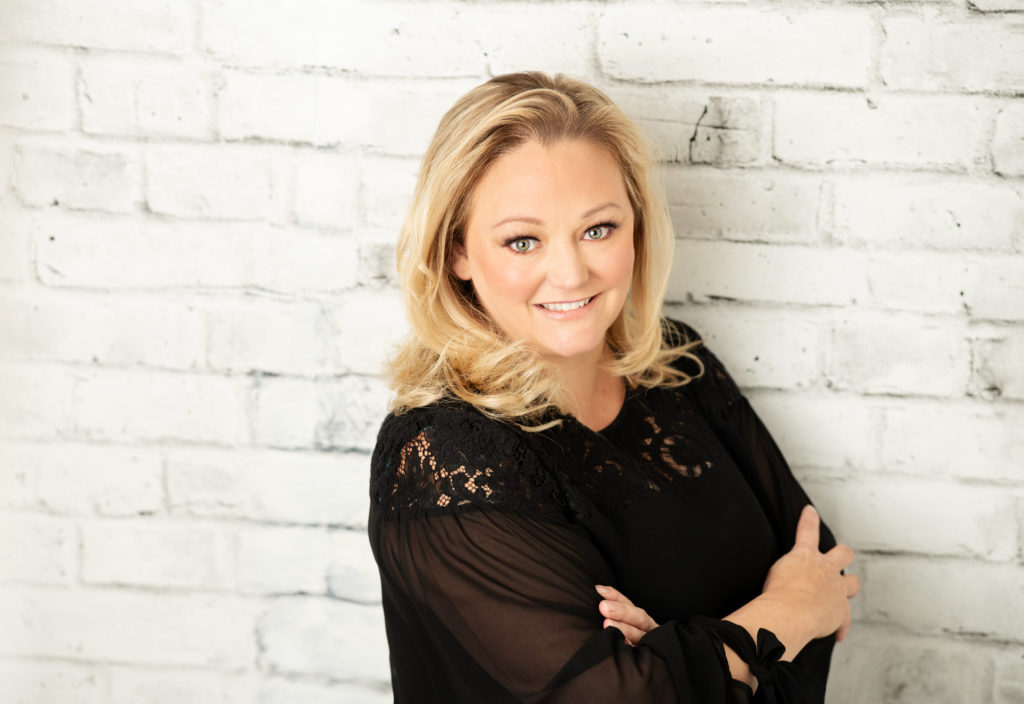 Tara Borle - Lead Mortgage Broker
Tara is a homeowner in our community along with her husband and four children, and she is focused on helping others with their mortgage needs. She is a highly trusted mortgage specialist with several years of experience.
Tara grew up on an acreage in the booming area of Rivière Qui Barre, the oldest of five children and raised always knowing that family is the most important thing that a person will ever have. Her parents also taught her that it is crucial to be part of the community, to give back.
Tara has been in the financial sector since right out of school, starting her career with a bank and then venturing on to become a mortgage broker with Mortgage Architects in 2011.
She absolutely loves being a mortgage broker, meeting new people and negotiating for her clients. It is very rewarding for her to call a client to tell them they are approved.
Tara also loves connecting with realtors and builders and enjoys leading her diverse team of brokers across Canada.